Title
"33 and Me"
An international travel documentary television series
Logline
A 33-year-old American woman filmmaker travels to over 33 countries around the world to meet the current generation of storytellers who are dynamically challenging the status quo of the world today.
Series Short Synopsis
"33 and Me" is an international travel documentary television series, which follows 33-year-old American film director Stephanie Gardner as she travels to over 33 countries around the world to meet and engage with other film directors in their thirties, to explore their lives, careers, and cultures.
Each episode of "33 and Me" features a specific country and introduces audiences to the current generation of cinematic storytellers who are dynamically challenging the status quo of the world today.  "33 and Me" explores the past, present and future of cinema in each of the 33 featured countries Stephanie visits.
"33 and Me" is "Parts Unknown" meets the "Up Series" with a hint of "Side by Side."
 The "33 and Me" Film Project will produce at least 39 episodes to create three seasons of half-hour TV, at 13 episodes per season.  To date, we have filmed 17 episodes
"33 and Me" Documentary Series Treatment 
"33 and Me" the series is "Parts Unknown" meets the "Up Series" with a hint of "Side by Side."   
Inspired by Anthony Bourdain's "Parts Unknown" (CNN 2013 - 2018), "33 and Me" is a travel show which explores each country and culture through a look at the country's past, present and future of cinema.
Through "33 and Me," audiences have the opportunity to learn about and vicariously travel the world.  "33 and Me" takes audiences on a journey through the eyes and experiences of 33 year-old filmmakers from a diverse set of backgrounds.  Each episode features an inspiring individual making films against all odds.
Each episode feature an established or up-and-coming, approximately 33-year-old young professional film director from that country and delves into the individual's hopes, dreams, desires and obstacles they face as thirty-somethings on their own home turf.  We integrate into the day-to-day lives of the filmmakers and visit their homes, neighborhoods, work places, hang-outs, and the locations which inspire their creative sensibilities.  We meet their friends and family and see the current issues in their lives and societies.  Where do they find their creative voice and what propels them forward as filmmakers?  How does cinema reflect the culture they live in?  What stories are they compelled to tell through cinema?
In addition to the featured 33 year-old filmmakers, we engage with a variety of voices of creative people and entertainment industry professionals of all ages, which adds a diversity and unique tone to each episode.
We show samples of our filmmakers' work and clips of movies from their home countries to accentuate the narratives of each person and place we visit.
However, this series is not just for cinephiles as we present stories centered around human emotions, relatable struggles, and the inspiring journeys through life while overcoming its many obstacles.  For the filmmakers we feature, some of these obstacles include censorship on freedom of expression, gender inequalities, lack of funding, lack of electricity, lack of distribution options and more.
Additionally, each episode has its own unique look and feel due to the vast diversity of landscapes and locales that we visit, such as the ancient history of the Silk Road in Uzbekistan, the colorful markets of Ghana, the hidden souks of Saudi Arabia, and the fjords of Iceland during the Winter Solstice.
Each episode of "33 and Me" follows the experiences of 33-year-old American film director Stephanie Gardner over the course of ten d ays as she engages with the most unique and talented 33 year-old filmmaker from each country.  She visits the home towns and neighboring areas of each filmmaker, while she explores the cinema culture of the filmmaker's home country.  Through Stephanie's buoyant "joie de vivre" personality, passion and quirky enthusiasm for global cinema, she will meet and engage with others around the world and share her experiences as the on-screen host of "33 and Me."
Whether it stems from a love cinema, a love of travel, a curiosity about the planet or a love for learning about new cultures and off-the-beaten-path destinations, "33 and Me" has something for everyone.  Demographically, "33 and Me" especially appeals to college-educated millennial viewers worldwide.  At approximately 24 minutes per episode, "33 and Me" can be broadcast as television or streamed as a binge-worthy series.
In addition to being created as a form of television entertainment, we foresee this series to be used in academic and cultural institutions to teach future filmmakers and content creators about the various ways to be a filmmaker around the world.
The "33 and Me" team has chosen to cross borders and connect across cultures to create and foster positive experiences around the globe through cinema.  We truly believe that by doing so, not only enriches our individual lives, but also the experience touches the lives of everyone "33 and Me" comes into contact with:  the filmmakers, whom we feature and who's stories we share with the rest of the world; and the domestic and international audiences who will get to see these stories come to life on screen.
17 Episodes Filmed
Azerbaijan, Belgium, Brazil, Cuba, France,
Ghana, Iceland, Iran, Mexico, Romania,
Saudi Arabia, South Africa, Switzerland, Taiwan, Turkey,
Uzbekistan, Zimbabwe
22 More To Film
Argentina, Australia, Belize, Cambodia, Colombia, Egypt,
Estonia, India, Israel & Palestine, Italy, Japan, Morocco,
Nepal, New Zealand, Nigeria, Philippines, Rwanda, Sri Lanka,
South Korea, Russia, Sweden, Trinidad & Tobago.
Additional Branding:  "33 and Me" The Book.
Writing is in process, to be published and optioned for a feature narrative film.  The book goes more in depth into the history of the countries and the lives of the filmmakers we meet along the way.  It is part socio-political history, part cinema history, and part travelogue mixed with unique vignettes and stories of perseverance of the individuals and societies we meet and visit along our "33 and Me" travels.  An adaptation of the book into a feature narrative would appeal to the demographics of "Eat, Pray, Love," or "Wild."
"33 and Me" Collection Of Photographs
We also plan to print and publish a book of photographs from the stunning and diverse landscapes of our "33 and Me" travels. "33 and Me" Director of Photography Duprelon "Tizzz" Tizdale worked as a travel photographer in a former life.
Mexico Selected Scenes
(Password: Steadman33)
3 Minute 33 Second Sizzle Reel
Radio Interviews and Podcasts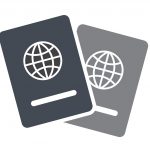 "44 and More."
We will return to the original 33-year-old filmmakers when they are approximately 44-years-old to do a follow-up-series exploring how their lives, careers and countries have evolved in the interim years
COVID-19 Update
We travelled right up until the U.S. went on lockdown, and were filming and completed our 16th episode in Taiwan when the coronavirus hit.  We returned home to New Mexico to hunker down and edit season one of "33 and Me."
We plan to travel and begin production again in September.   Because we are a small, independent crew, we will be able to safely travel and social distance.  At most we travel with four people.
During quarantine, we filmed our 17th episode of "33 and Me," a special "quarantine episode," featuring the filmmakers and cinema of Iran.   We collaborated with filmmakers in Iran, conducted interviews over video chats, and collaborated with the directors to film their lives in quarantine in Iran to compare to life in quarantine in New Mexico.
As we resume travel this fall, once borders begin to open again, we feel the "33 and Me" series will have an interesting and poignant view on the world, as it will be a detailed look at pre-pandemic and post-pandemic filmmaking.  The journey of "33  and Me" falls right in the middle of this ever evolving world order and the series offers a unique opportunity to capture life before, during, and after the pandemic through the eyes and experiences of talented filmmakers all around the world.
Cuba
Romania
Uzbekistan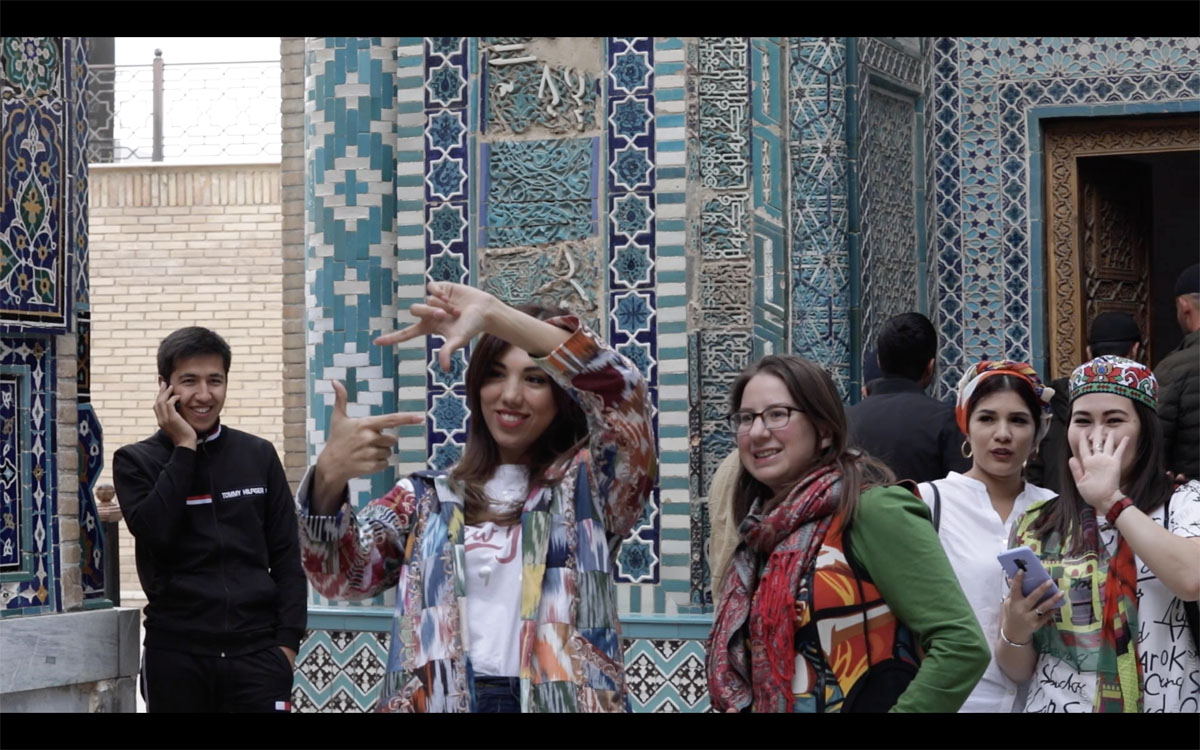 Taiwan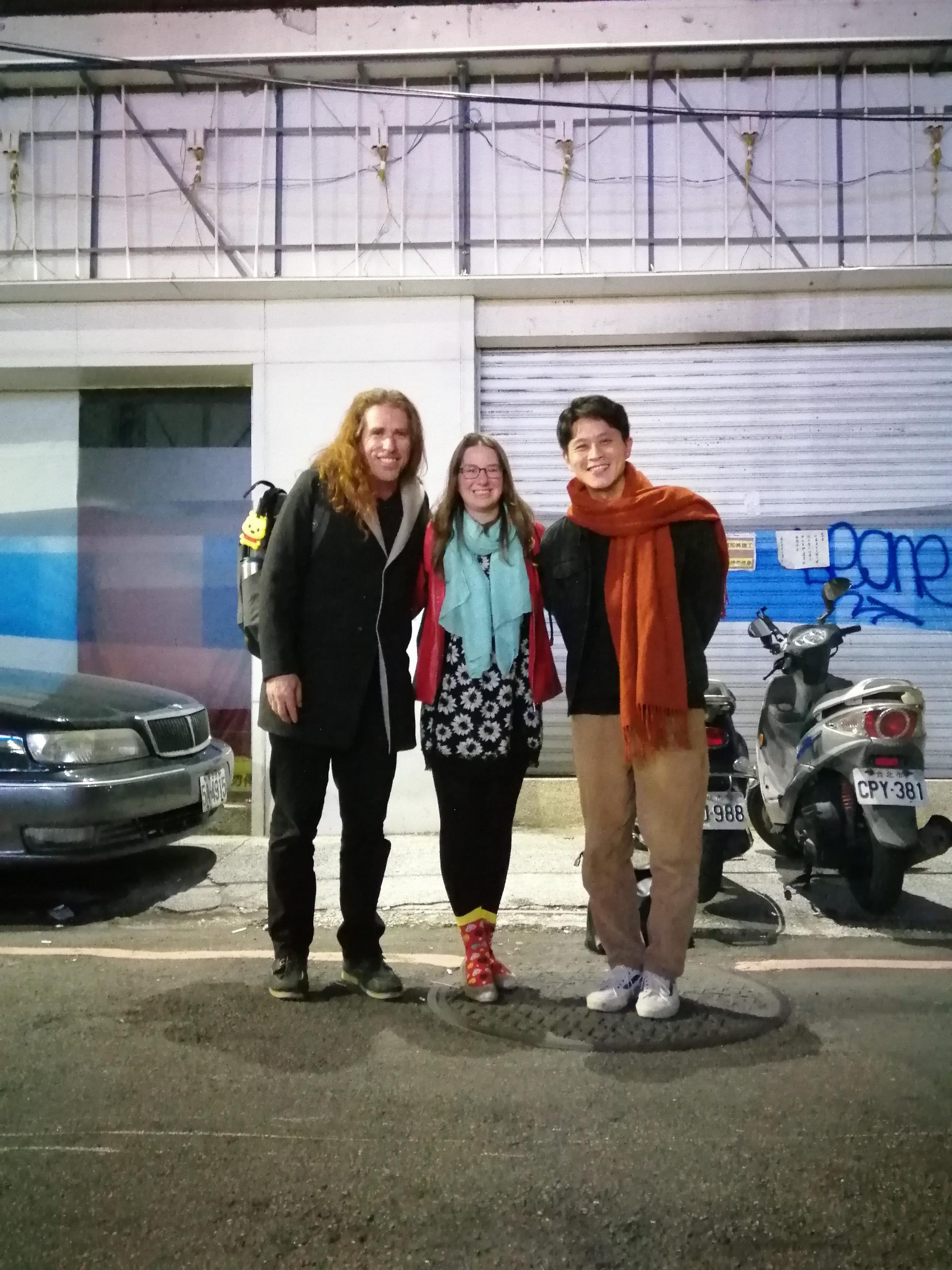 Zimbabwe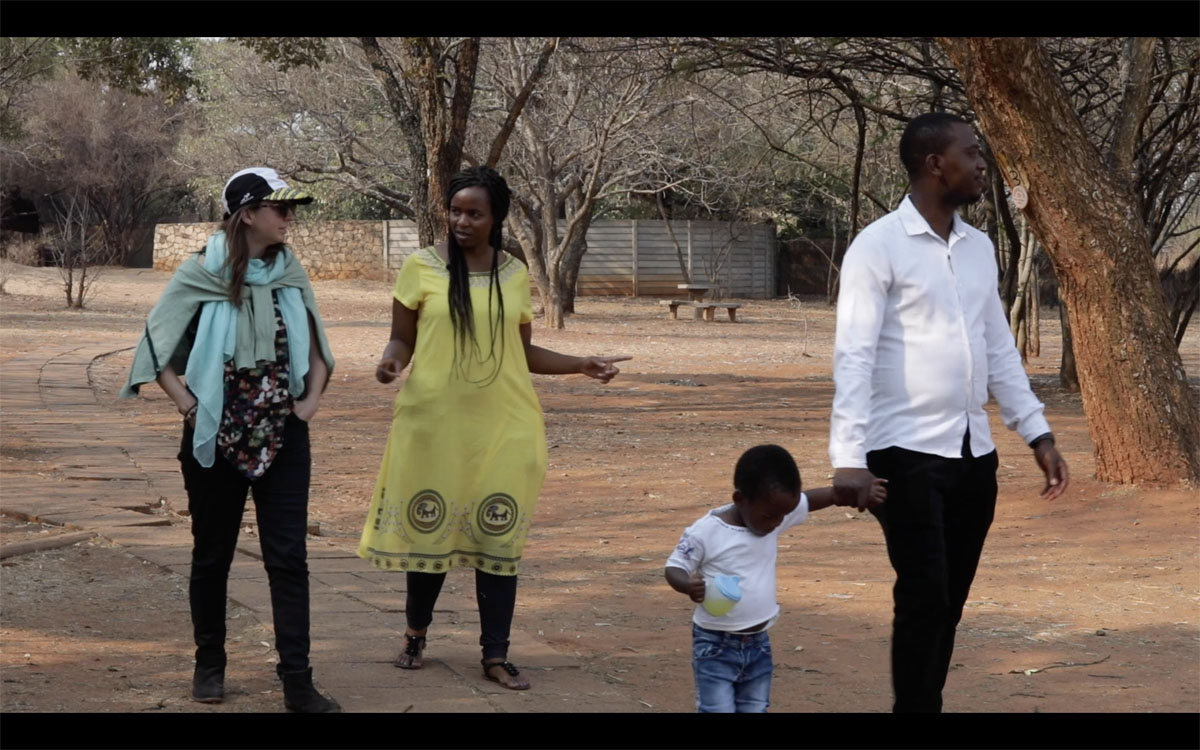 France
Mexico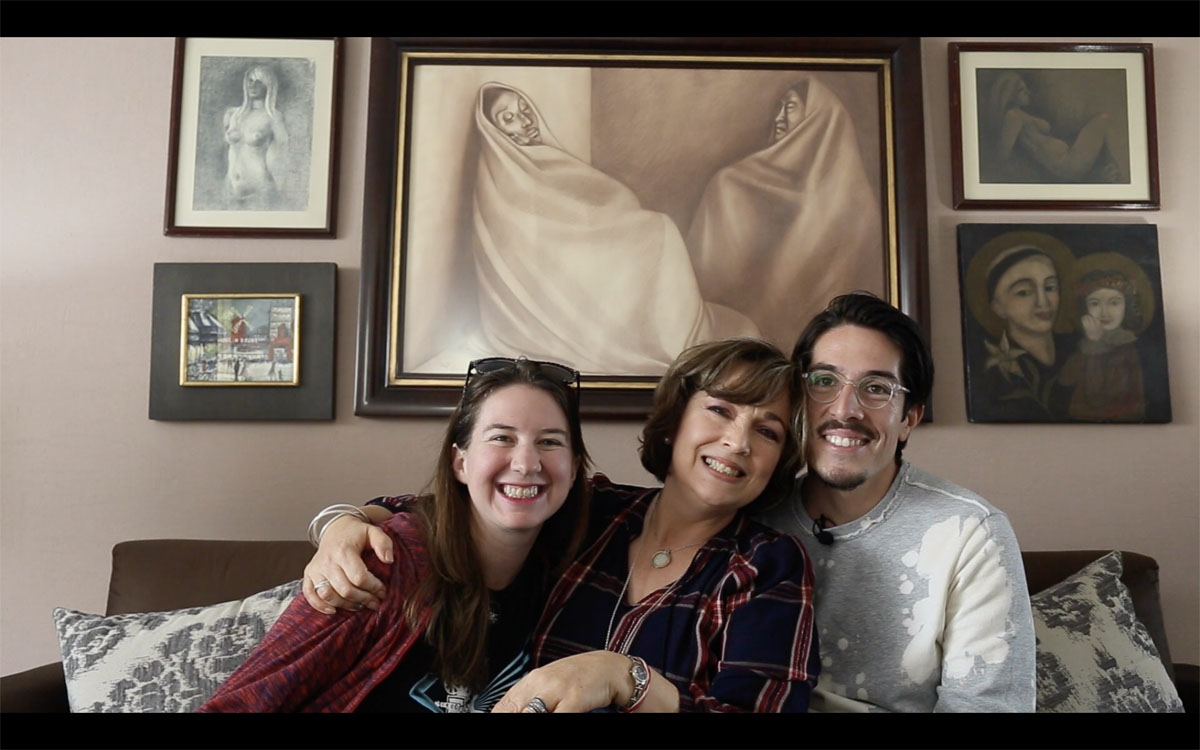 Turkey
Ghana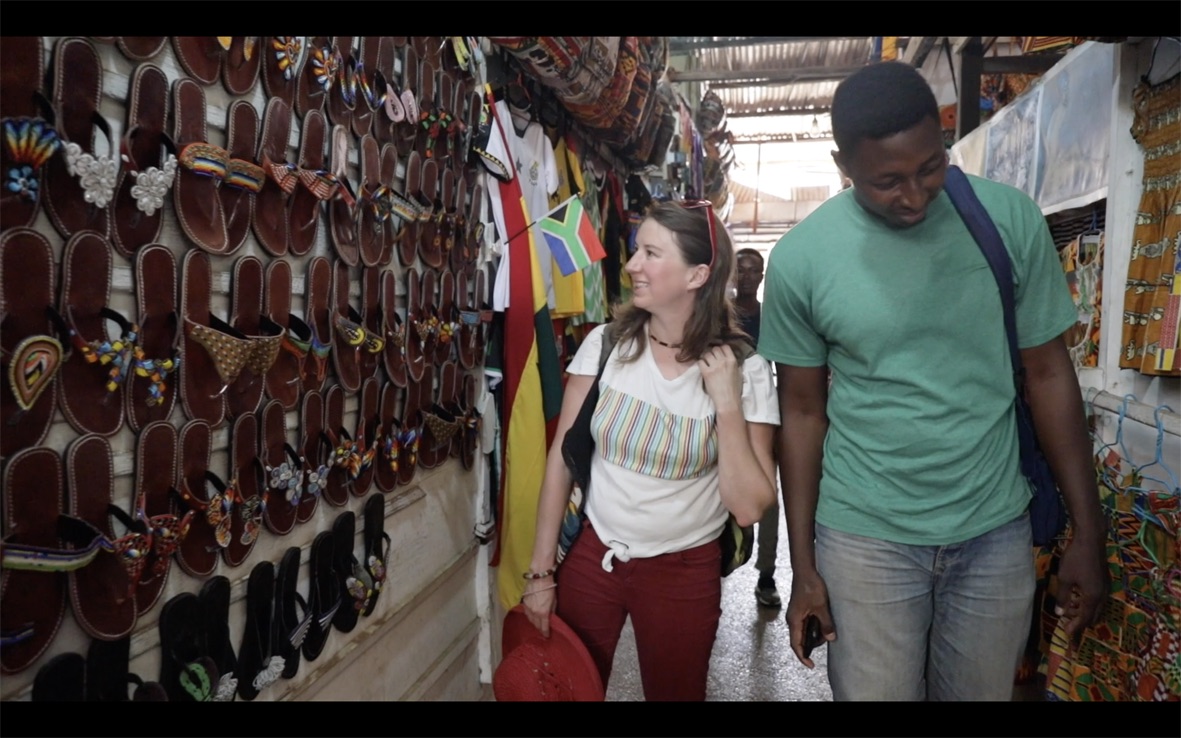 Belgium
Azerbaijan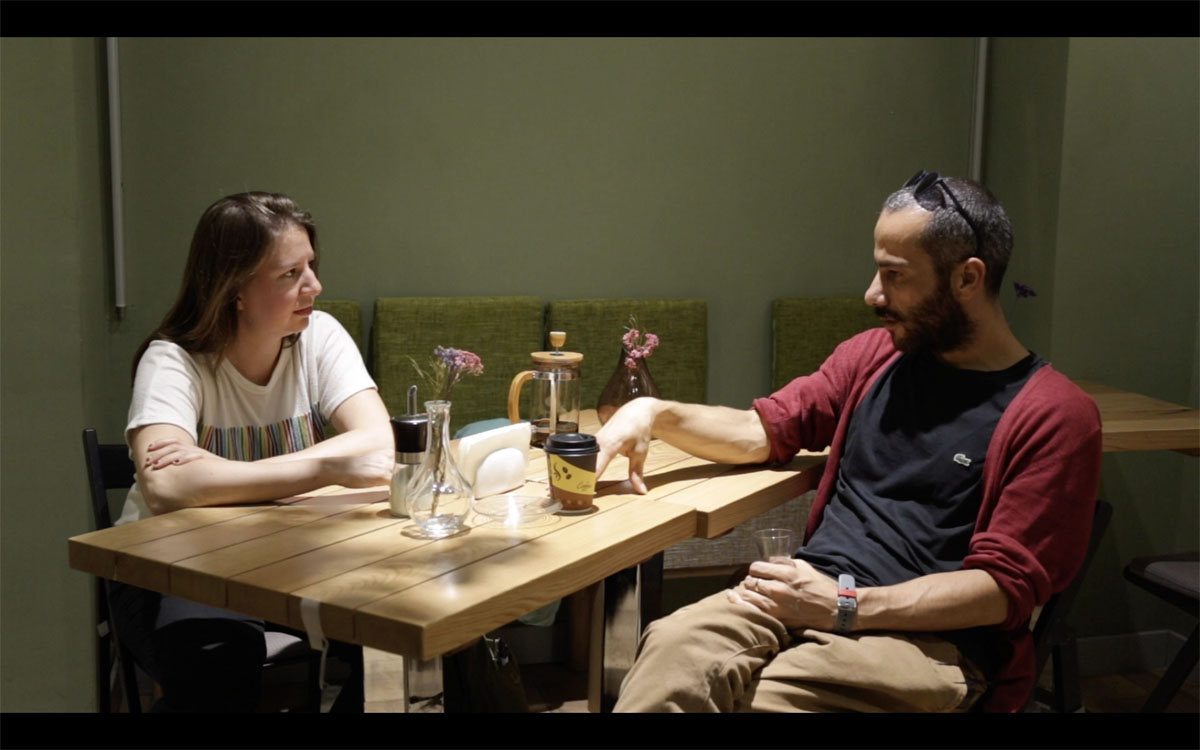 Switzerland
Iceland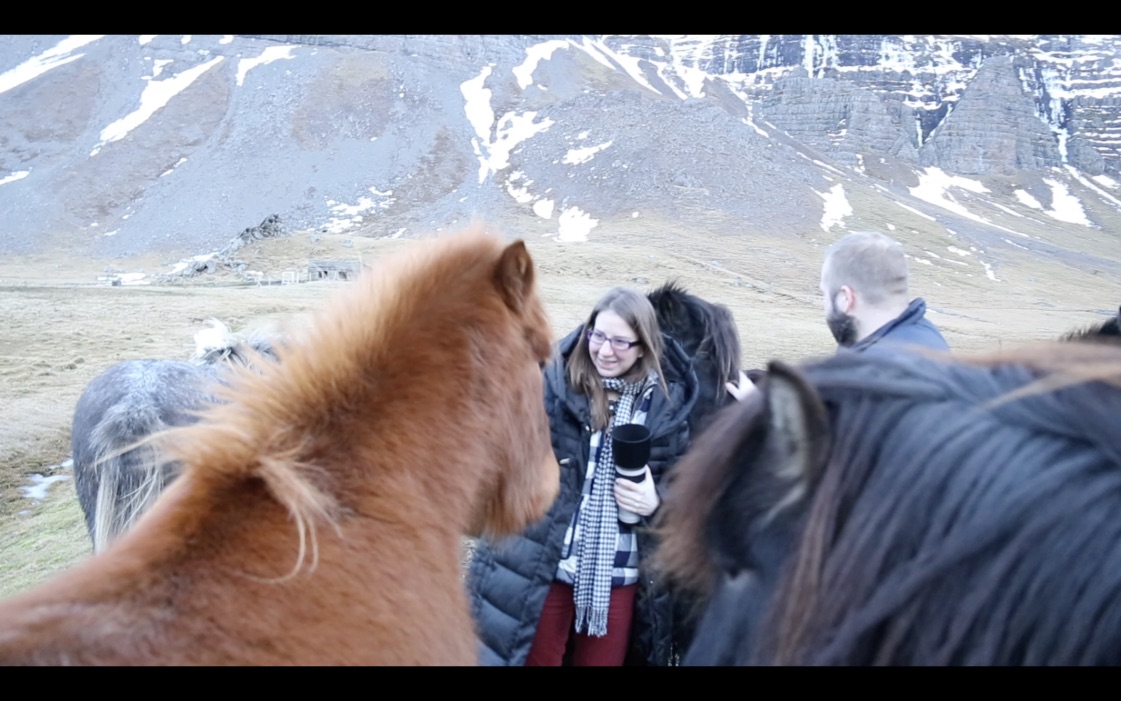 Brazil
South Africa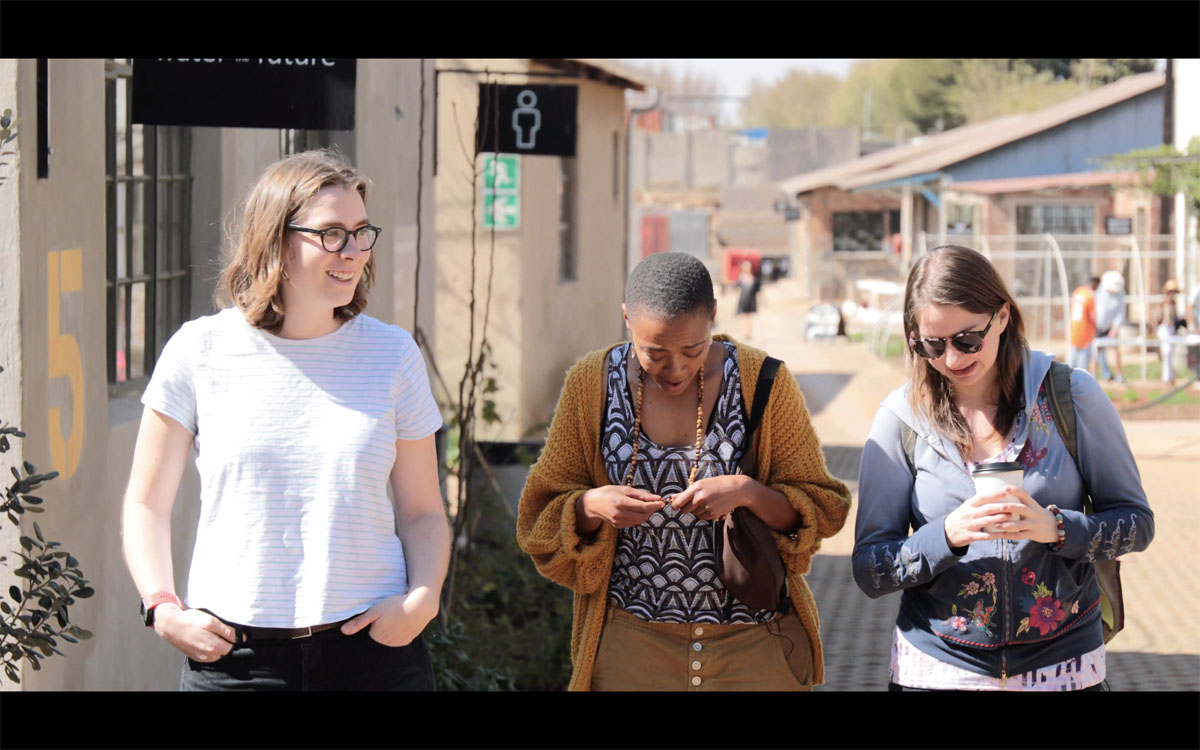 Saudi Arabia