Stephanie Gardner, a 33-year-old filmmaker based in Taos, New Mexico sets out to explore the world and interact with other 33-year-old filmmakers from over 33 different countries around the globe.   
We have filmmakers, aged 30 to 39, lined up from over 33 countries, on every continent, to visit and document for the "33 and Me" Film Project.  
Through "33 and Me," Stephanie endeavors to cross borders and discover what other 33-year-old filmmakers around the world, who are at similar stages in their lives, are experiencing creatively, professionally, and personally.  What types of films are they making?  What stories and themes are they exploring?  What genres and visual styles are they drawn to in their filmmaking?  How do they perceive themselves in their lives and careers?  What are their hopes, dreams, and desires? 
There are 3 components to the "33 and Me" Film Project:  "33 and Me" the Series, "33 and Me" the Documentary and "33 and Me" the global Film Festival.
Since November 2018, Stephanie and Tizzz have been traveling and filming the "33 and Me" series.  "33 and Me" is an international travel documentary series, which explores cultures through the eyes and experiences of the approximately 33-year-old filmmakers from each country Stephanie visits.  Every episode features a specific country and introduces audiences to the current generation of storytellers who are dynamically challenging the status quo of the world today.  "33 and Me" also explores the past, present and future of cinema in each country they visit.
Not a cineaste?  No problemo!  "33 and Me" is about the inspiring journeys of the individuals we meet along the way in the context of their countries today.
"Cinema is a powerful tool that transcends borders and overcomes barriers to connect across cultures,"  "33 and Me" creator Stephanie Gardner says.  "This is why I am compelled to make films and even more so why I am drawn to traveling around the world:  to connect with other individuals who are doing like-minded things in various countries.  Through '33 and Me,' I intend to share the stories and experiences of these 33-year-old filmmakers to present a kaleidoscope of visions which show that we are all connected, we are all human, and that communicating with others and experiencing their cultures is a positive way to learn and understand how we fit into the world at large."
–
To date, "33 and Me" has completed two rounds of filming and travel.  Watch the "33 and Me" Sizzle Reel from leg one of our journey, which took the "33 and Me" team to Switzerland, France, Belgium, Iceland, Cuba, Mexico, Romania and Turkey. 
Join the journey and subscribe to CinemaNomad on YouTube for the behind-the-scenes look at the "33 and Me" travels and filmmaker previews.  Check out highlights from Turkey, Romania, Mexico and Cuba.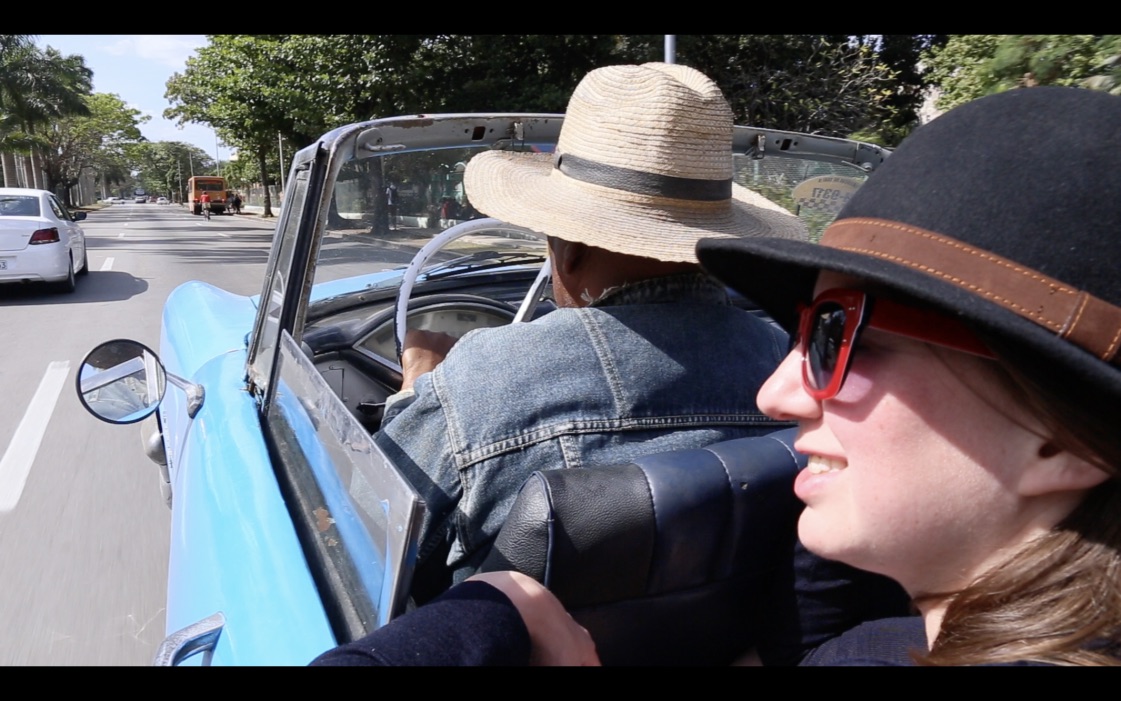 Here you can meet Paula Sacchetta in Brazil, a dynamic journalist-turned-documentary filmmaker, using cinema to fight for civil rights within her country.
gh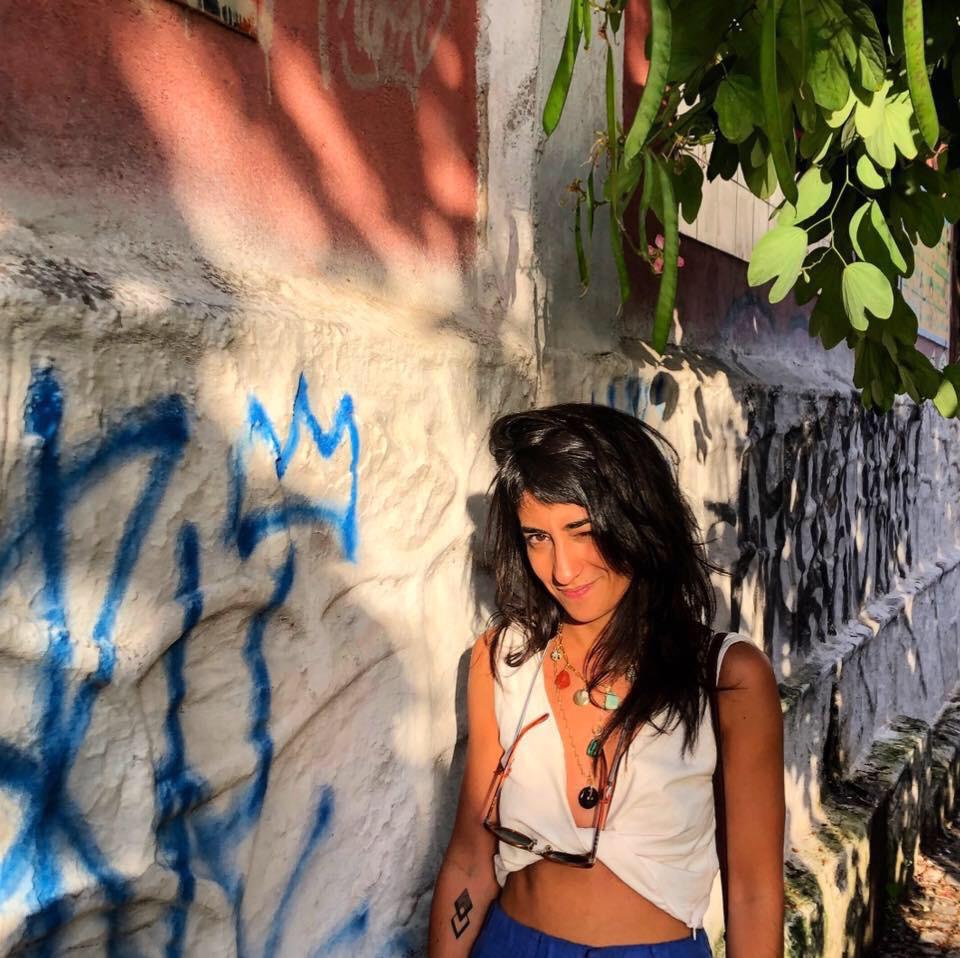 –
In Ghana, Stephanie reconnected with her graduate  school colleague, Yahaya Alpha Suberu, and was a guest lecturer at his documentary film class at NYU Accra. "33 and Me" featured 33-year-old filmmaker Peter Sedufia, and visited the set of his 4th feature film shoot, "Aloe Vera."
–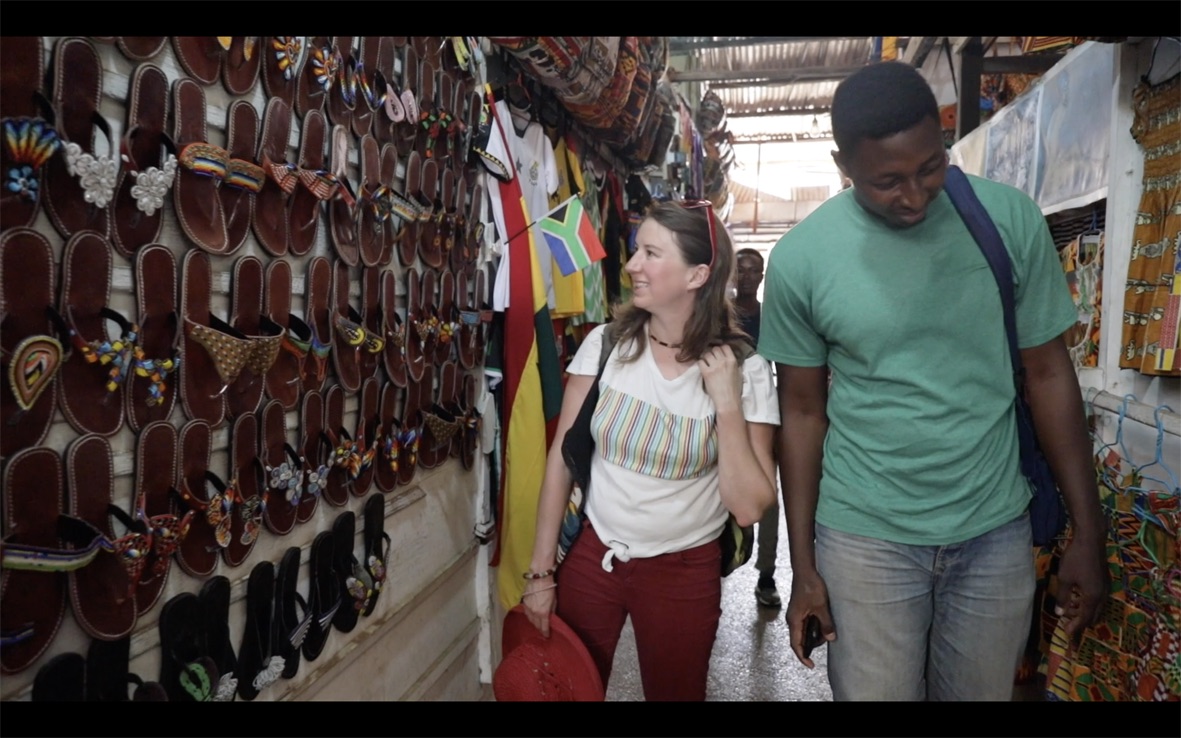 In Zimbabwe, we featured the talented filmmaking husband-wife duo, Charles and Thandie Mawungwa, both 33-years-old and the leaders of a vibrant Zimbabwe film industry. In addition to filming for "33 and Me," Stephanie was honored to direct a short film, "For His Riches," written by and starring Kudzai Musungo, a well known Zimbabwean actress, a 33-year-old talent.
"33 and Me" was inspired to travel to Azerbaijan by a 52-year-old filmmaker, Jalalladin, who told us he was 33, and ended up featuring a few talented young film directors there, including Elvin Adigozel in Goronboy and Oktay Namazov in Baku, who is a programmer for the DokuBaku International Film Festival; the first independent documentary film festival in Azerbaijan.
In Uzbekistan "33 and Me" met Muhlisa Azizova, a 33-year-old film director who released the highest grossing film in Uzbekistan history and is also the first Film Commissioner of Uzbekistan.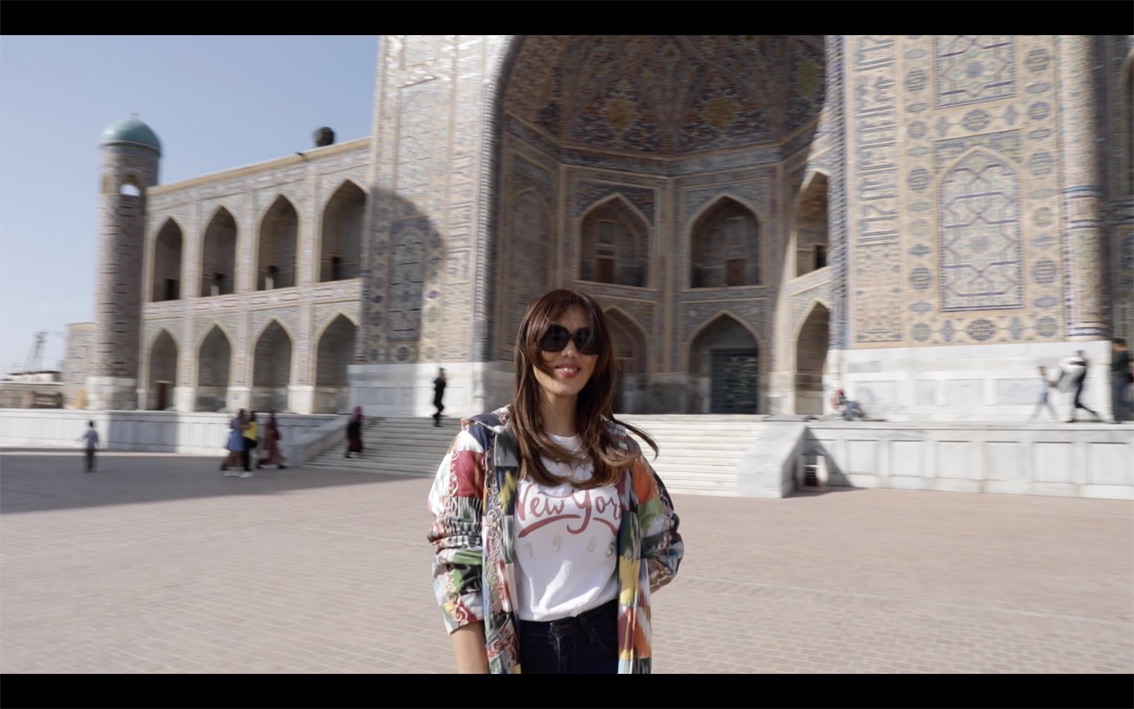 "33 and Me" took the opportunity to visit Saudi Arabia, as soon as it opened for foreign tourism (for the first time in modern history), and Stephanie and Tizzz were among the first tourists to set foot in this country.  They spoke with the young filmmakers of Saudi to learn about their hopes, dreams, desires and the stories they are telling today.  Despite the fact that until April 2018, cinemas were shut down in Saudi Arabia, the filmmakers we met have been prolifically making films for the past decade, and exhibiting internationally.
g
The most recent episode of "33 and Me" was filmed in Taiwan.  The Coronavirus had already struck China, but Taiwan had contained it pretty well from the start.  In fact, Taiwan was the perfect place to film an episode of "33 and Me," as they have a nice history of filmmaking there, and it is a rare place where the society places a high value on cinema as an art-form.  Historically, many of the filmmakers from Taiwan (especially in the 1980s and 1990s) used cinema as a tool to reflect on their history (which includes 50 years of Japanese colonialism and 35 years of KMT martial law in a period now known as the "White Terror") and enact change for the betterment of their society.  That tradition continues today in Taiwan, and "33 and Me" featured filmmaker, Feng-I Fiona Roan is proud to carry on this torch as a woman filmmaker in Taiwan.  
–